The Real Deal – 184 Kent Street
Rockpoint Group and Kushner Companies sold a 16,000-square-foot retail condo and 55,000 square feet of parking garage space at 184 Kent Avenue in Williamsburg for $11.7 million total. A joint venture between Regal Acquisitions and the limited liability company Jackson Group was the buyer. Rockpoint and Kushner provided the seller with financing. Matthew Marshall of Marshall Real Estate brokered the transaction.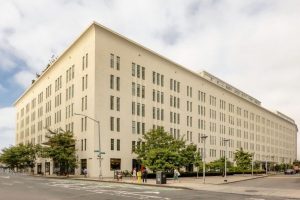 Comments are closed.